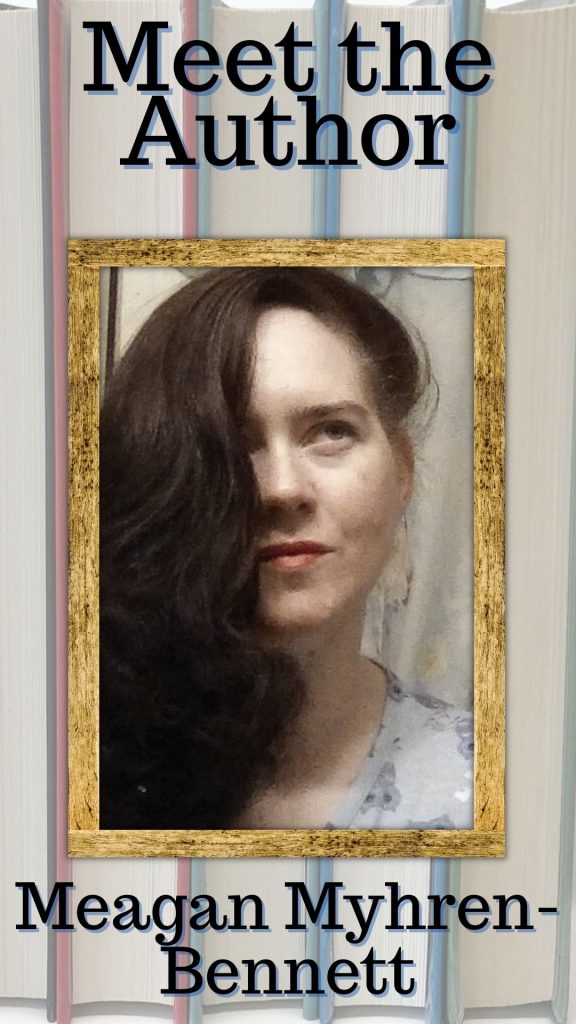 Meagan's love of words began at an early age – starting with bedtime stories read nightly. Her first foray into the printed word was a collection of poems and stories, which was limited to a rare, one-copy printing when she was 8 years old. Unfortunately, this copy was lost in a cross-country move denying the world a glimpse into the peculiar early workings of her mind.
This Northern California native now calls Wisconsin home after brief excursions in Florida and Illinois.
When not creating word magic, Meagan spends her working hours among the stacks of her local library, where she has been happily employed for years. Her home time is spent with anywhere from three to seven of her family's fifteen Dachshunds trying to distract her with snuggles and toy time.
---
Her Books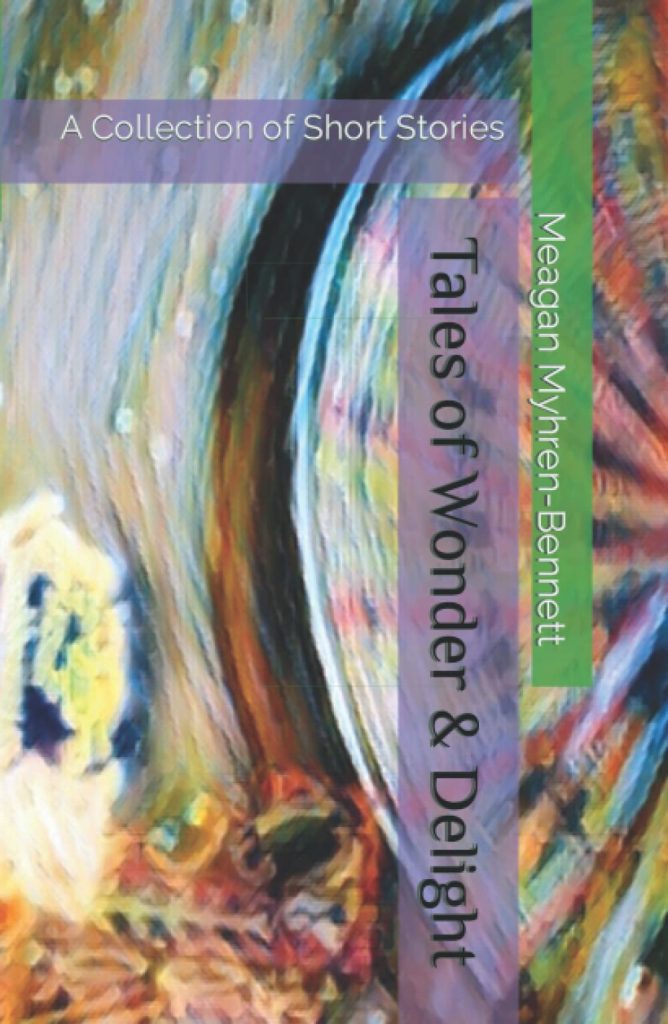 ---
Gossamers and Wisps is a collection of poetry that reflects on all of the important things in life. Includes Tiny Wings, Shadows of Light, In Twilight's Fading Light, Ebony, Hold Me Until the Morrow, and nine more poems.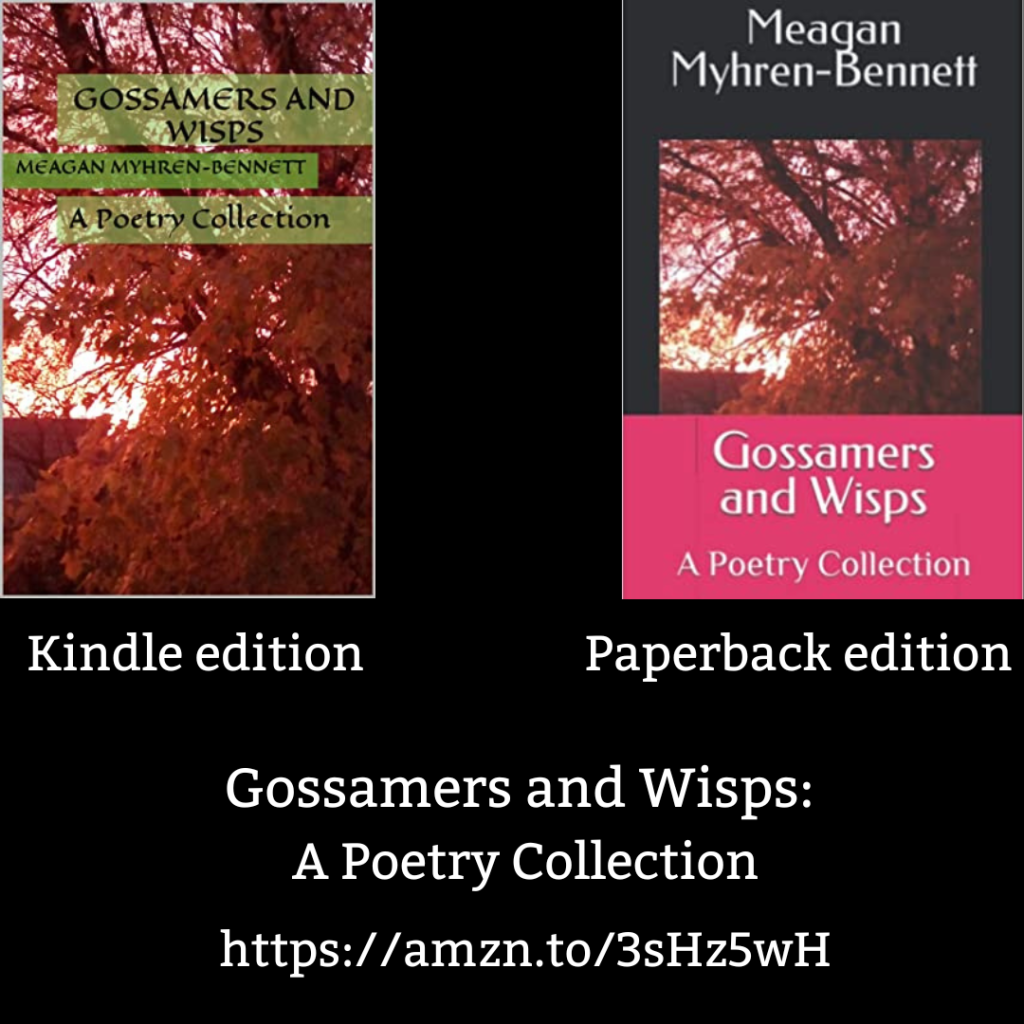 ---
Other Stories by Meagan Myhren-Bennett
Grave Mistakes: Halloween 2022
Cobwebs: Scary Short Stories for Children
Unconditional Love: Families Edition
Halloween 2021: Candy, Carnivals and Carnage
Unconditional Love: Animals Edition
---
Her Contact Info
Author website: https://booksbymeagan.com/
Review blog: https://bloomingwithbooks.blogspot.com/
Social Media sites:
http://www.facebook.com/pages/Blooming-with-Books-book-reviews/
https://www.instagram.com/bloomingwbooks/
---