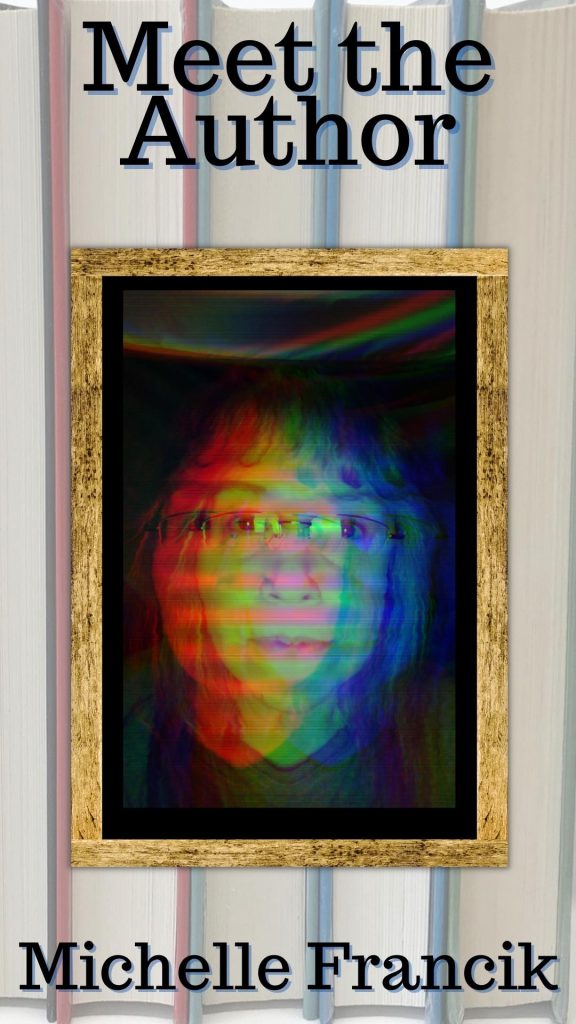 Michelle Francik writes cozy mysteries and paranormal cozies with a touch of romance, as well as a children's fable series. She hosts Short Story Writing Challenges and publishes anthologies. She also creates and sells printables like planners, journals, posters and more. She loves cats, heavy metal music, reading, and helping people make their dreams come true.
---
Her Books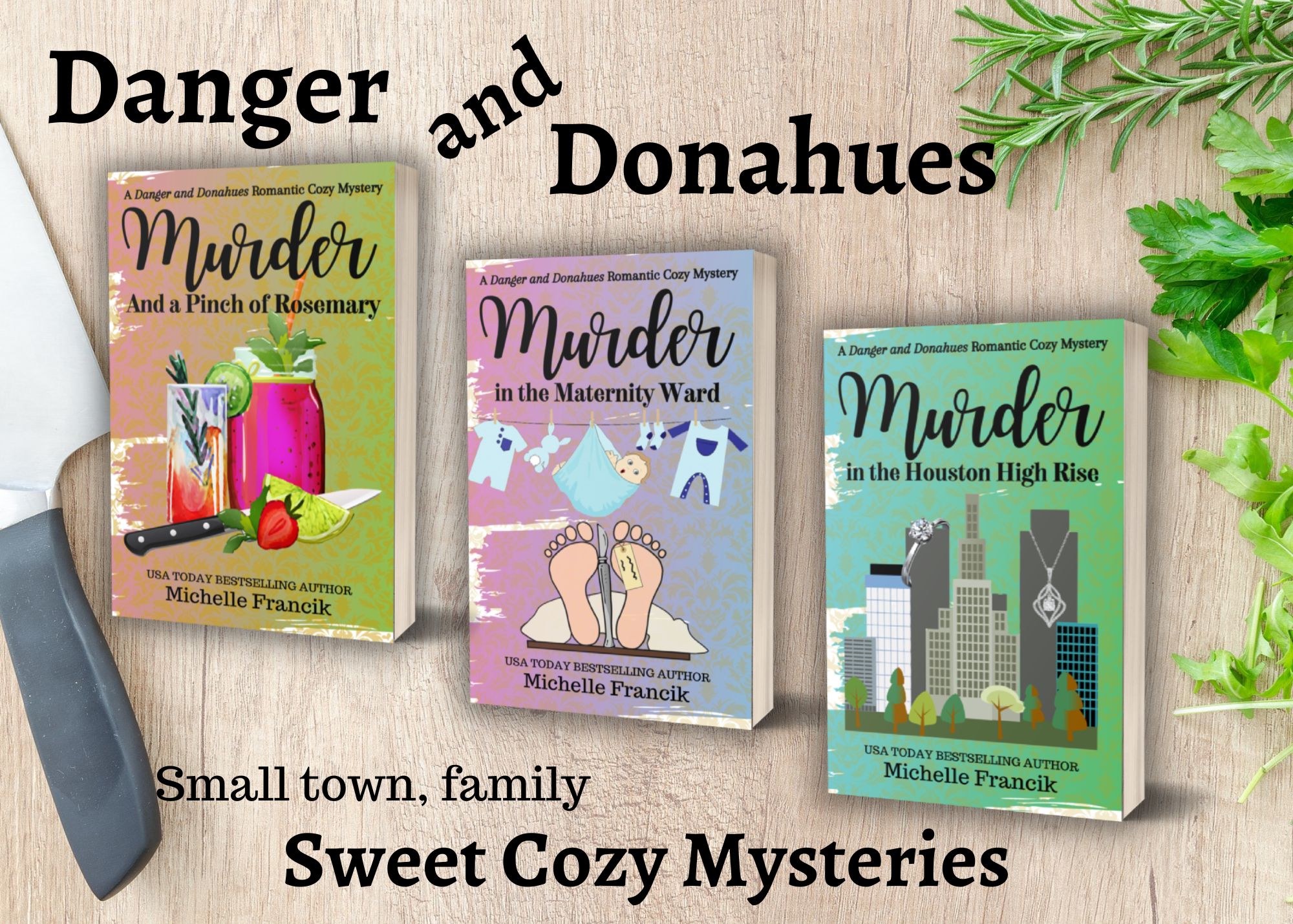 Danger and Donahues is a series of sweet, cozy mysteries featuring the Donahue family. Funny, lovable and fiercely protective, they have a knack for finding themselves in murderous situations! Relatable and unapologetically flawed, the Donahues will soon become your favorite family!
Check out the series page!

---
Enchantingly Yours: Season 1 is a paranormal cozy mystery series featuring four witch friends with hearts of gold who would do anything for each other–including entering a reality show with a rich, handsome bachelor! Each book in the series is written from a different witch's point of view in this unique series! And there's a novella that bridges this series and her upcoming series, Pixies Pies and Potions!
Check out the series page!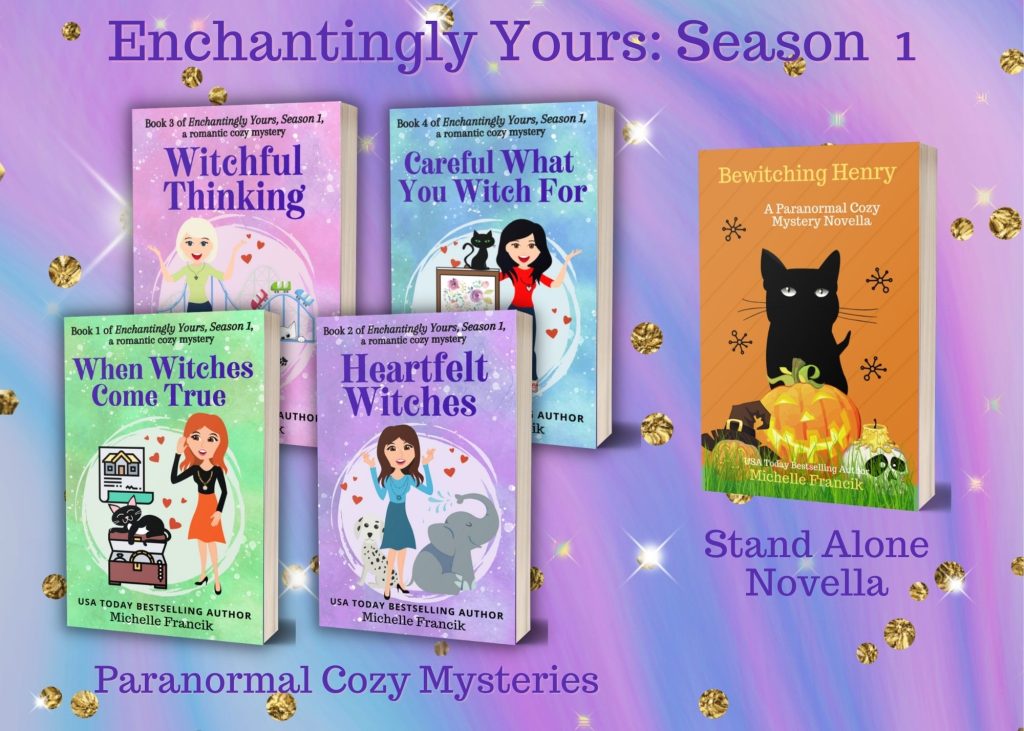 ---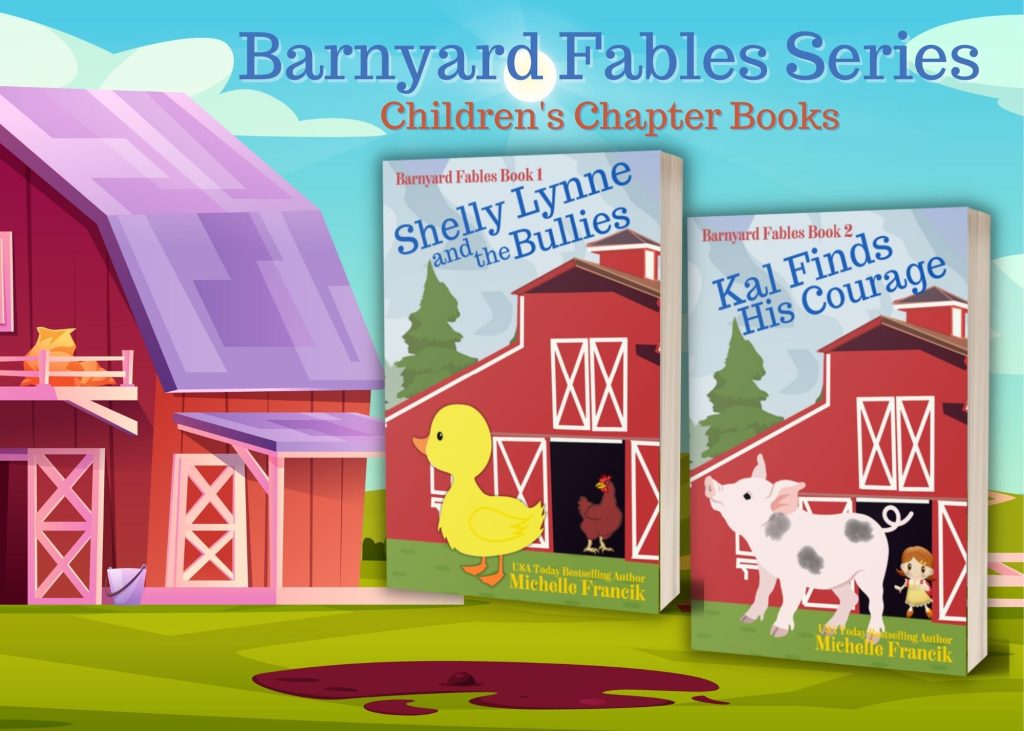 Follow the journey of one little duckling as she finds herself in a barnyard full of bullies! Meet Shelly Lynne, her best friend Kal, a piglet and the rest of the gang in the Barnyard Fables series! Written for young readers but suitable for all ages! Fall in love while learning about depression, bullying, self-esteem and friendship!
Check out the series page!

---
Michelle hosts Short Story Writing Challenges and publishes the stories in anthologies! So far, there are 13 books, including five Halloween books; two Christmas/holiday/new year books; two Unconditional Love books; Fantasy and Fairytales; Myth or Memory; Love Letters, and Spring Fever (written spring of 2020!)
Check out the series page!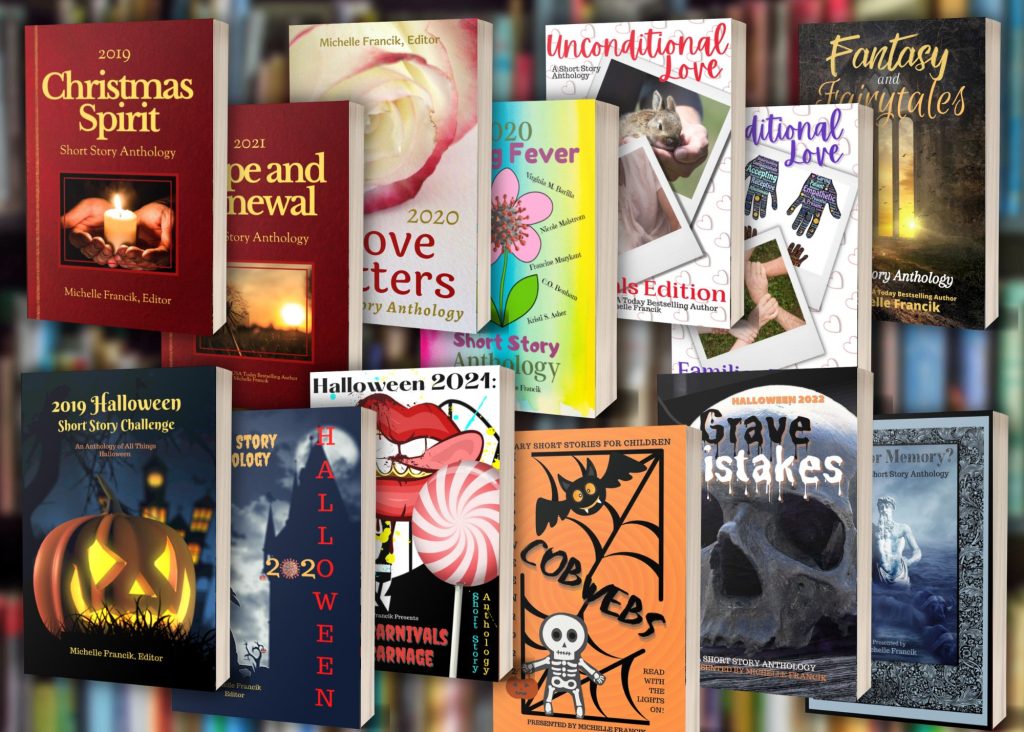 ---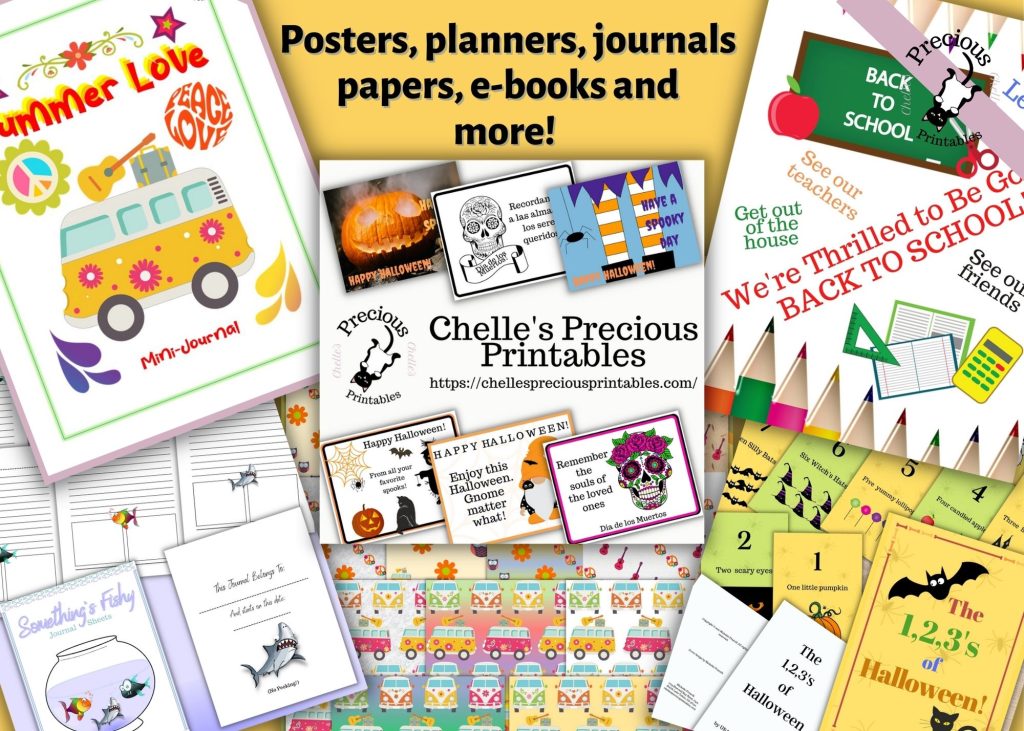 Michelle also creates printable items and has two Etsy shops, a printables website and a low ink printables shop!
See links below!
---
Other Stories by Michelle Francik
Bewitching Henry: A Halloween Novella
Why Writers Need to Write-A Book of Quotes by writers, for writers
Donahues: The Beginnings (read on website)
---
Her Contact Info
Website: https://mfranciktheauthor.com/
Newsletter signup: https://newsletter-signup.mfranciktheauthor.com/
Amazon author page: https://amzn.to/2L6kup3
BookBub author page: https://www.bookbub.com/authors/michelle-francik
Goodreads author page: https://www.goodreads.com/author/show/18874126.Michelle_Francik
Chelle's Precious Printables website: https://chellespreciousprintables.com/shop
Chelle's cozy corner Etsy shop: https://www.etsy.com/shop/ChellesCozyCorner
Chelle's Write On Etsy shop: https://www.etsy.com/shop/ChellesWriteOn
Low-Ink Printables shop https://www.inspiredfun.com/shop/chelles-lowink-printables/
---