About M. Francik the Author
Michelle Francik has always loved to read and write. Stories take you places you may never get to go in real life and allow you to experience things you might never be able to experience. They open your mind to the wonders around you and expand your mind. Sometimes stories can be an escape but they also lead to new adventures!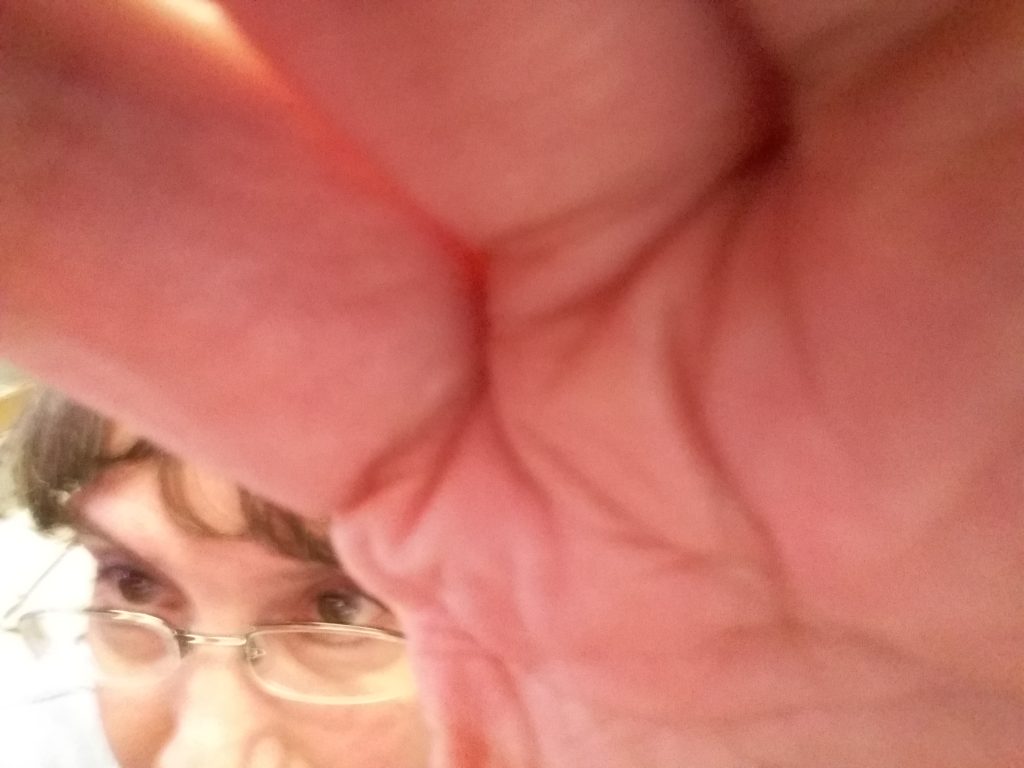 She loves creating characters that readers can relate to and worlds that readers wish they could live in. Her main goal is to make your day a little better and leave you feeling satisfied and entertained.
***********