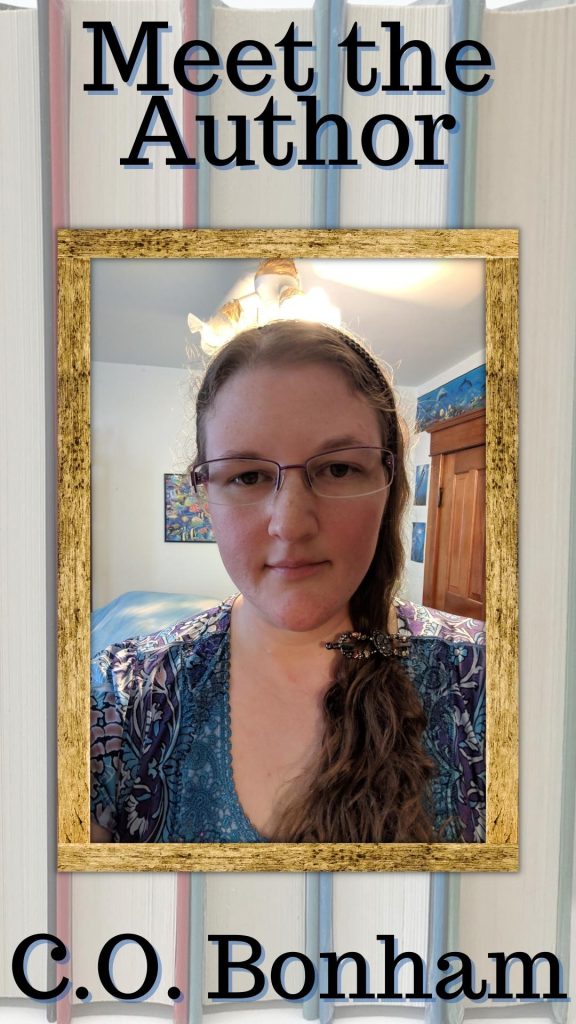 C.O. Bonham is the pen name for a commonly misspelled first name. She loves stories of all kinds, but really likes the ones that are weird, and outside the norm. A certified book geek, when she isn't writing stories of her own she is busy reading stories by others.
A homeschool graduate with a degree in creative writing, her goal is to create stories that make people think, feel, and have fun.
Her debut novel Runaway Lyrics, a steampunk fantasy retelling of Snow White and Rose Red, released in 2021.
---
Her Books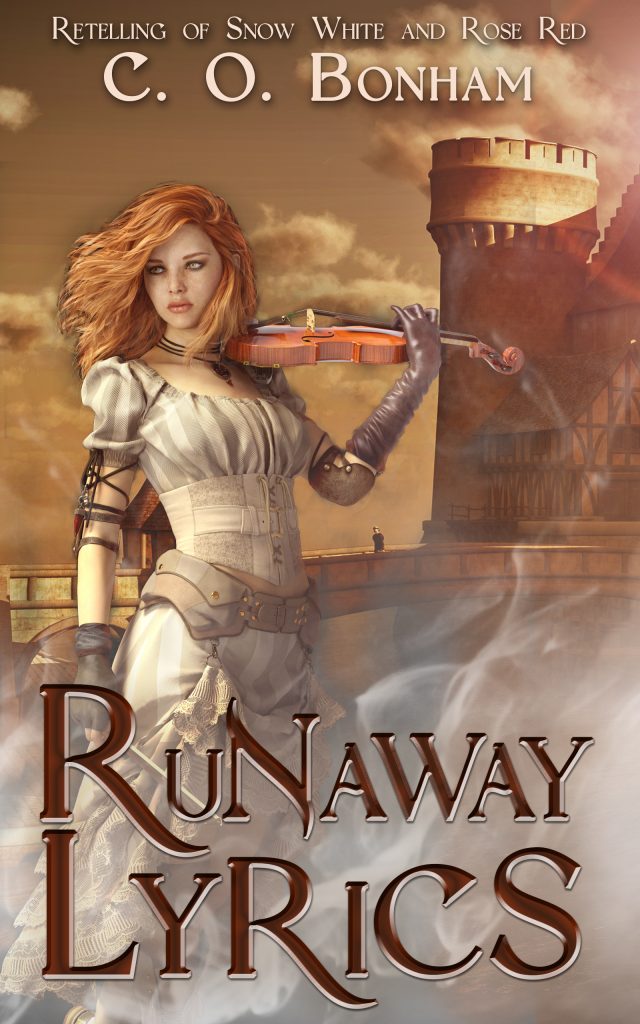 ---
Other Stories by C.O. Bonham
2021: Hope and Renewal: Short Story Anthology
Halloween 2020: A Short Story Anthology
2020 Spring Fever Short Story Anthology
2020 Love Letters Short Story Anthology
2019 Christmas Spirit Short Story Anthology
2019 Halloween Short Story Challenge
Unconditional Love: Animals Edition
Fantasy and Fairytales: Short Story Anthology
---
Her Contact Info
Website: http://cobonham.com
Email newsletter: https://www.subscribepage.com/r9j1j9
Facebook group: https://www.facebook.com/groups/610257609931054
Facebook page: https://www.facebook.com/cobonham
Amazon page: https://www.amazon.com/C-O-Bonham/e/B08R2L9L4Z
Goodreads page: https://www.goodreads.com/author/show/18245479.C_O_Bonham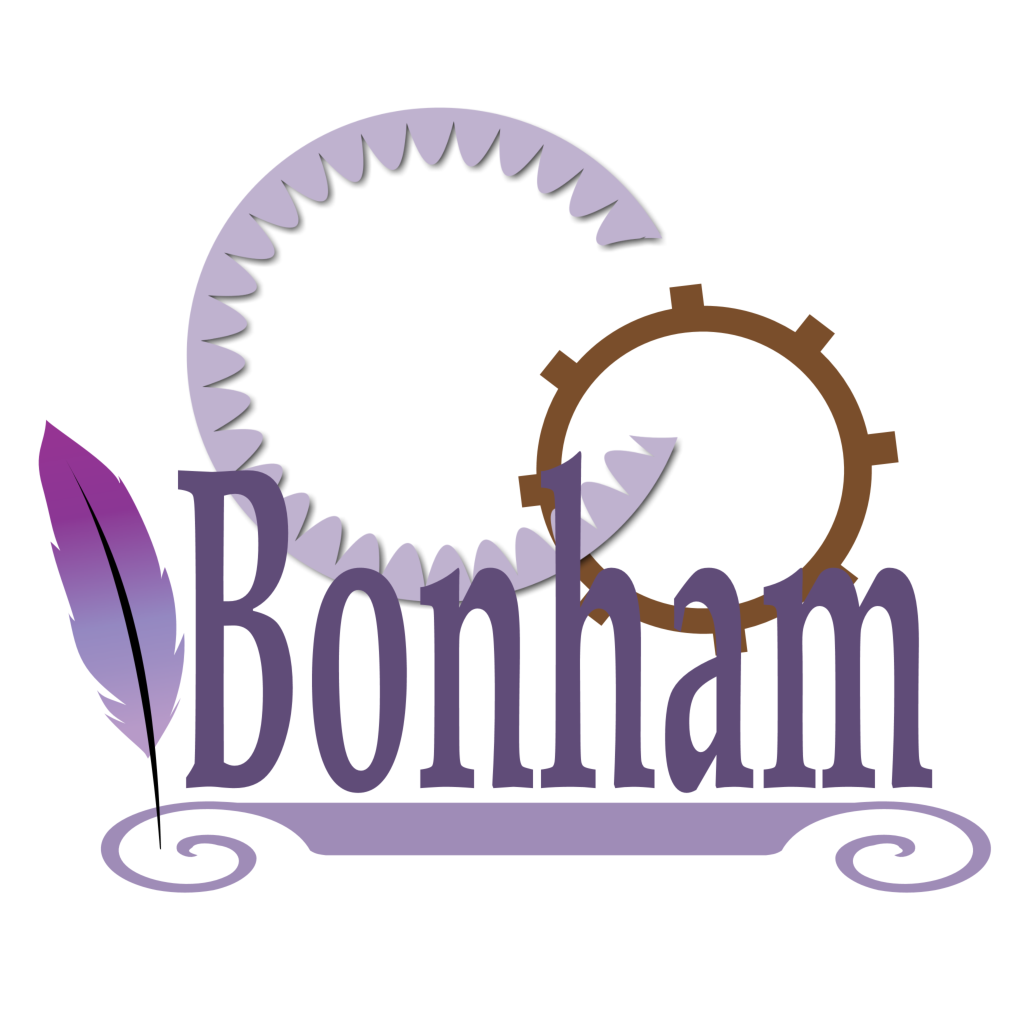 ---